The Comfort of a Laugh Track
Is there something you should say That I don't want to know Trying to remain composed While asking me to go When I scare the last away All of the fault will be my own Why is it so hard to speak To people I don't know Is it something that you learn When constantly alone When did I become a man Trapped inside a ghost If you could only see me now I know I'd disappoint somehow...
4 tags
Now it's three in the morning and you're eating...
 Oh the heart beats in its cage
7 tags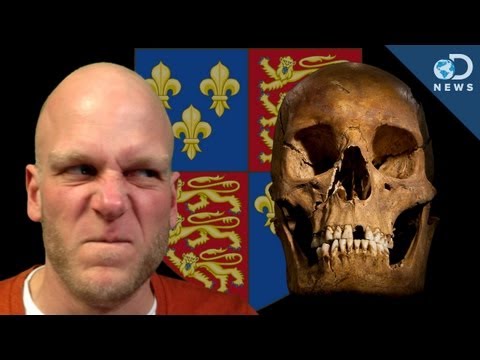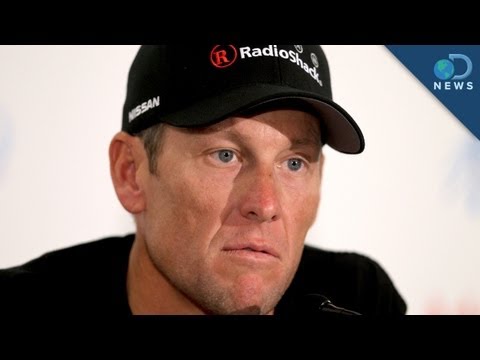 10 tags
Bacon. Boredom. Music.
2 tags
Watch
asagohan: pinchekikoo: videohall: Fastest way to get through a border patrol checkpoint hah your fucked if he said ' yea , sure go ahead and tell me ' xD LOL I'm laughing so much harder at this than necessary  AH-MAZING
4 tags
4 tags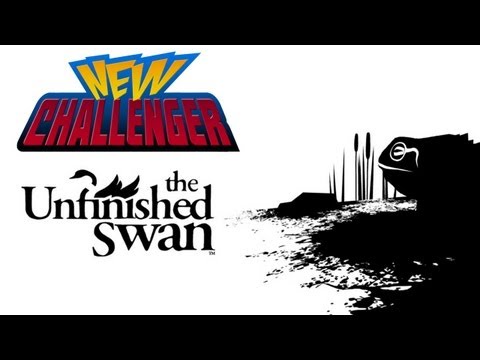 5 tags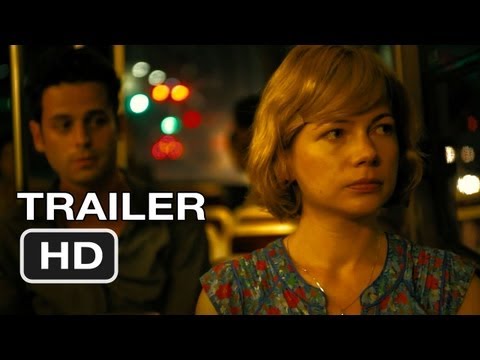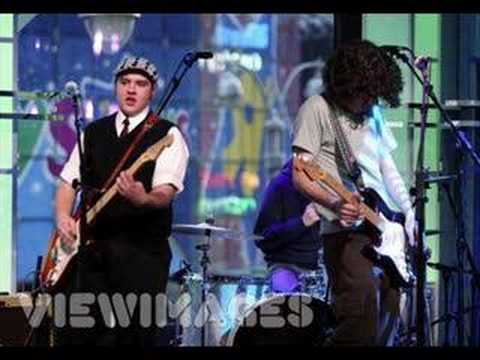 2 tags
"Together Wendy we can live with the...
I believe I've found the soundtrack to the...
1 tag
4 tags
500 Days Of Cocaine
Why are things so callous when you're gone I can't face these phantoms on my own Anytime I need a friend you remind me that I don't need a thing Why are things so callous when you're gon
1 tag
Listen
1 tag
How I Met Your Mother - Bad News
I've seen this episode a handful of times now and every time Lily gets out of the cab I lose it. It gets me every single time. This show is hilarious and I can watch every single episode over and over but there are just those moments that break your heart into a zillion pieces.
4 tags
7 tags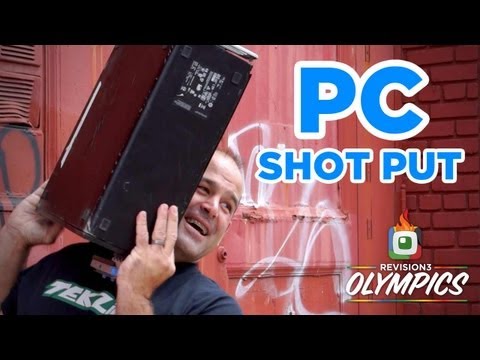 5 tags
4 tags
Watch
smchu: At Revision3, Graham Hancock and I teamed up again on an intro for GizmoSlip! Kudos to my Junior Designer, Brendon Patubo on his logo design. Love it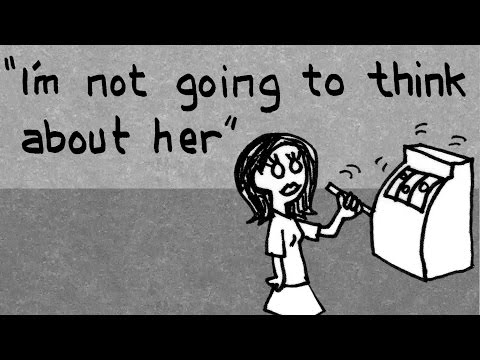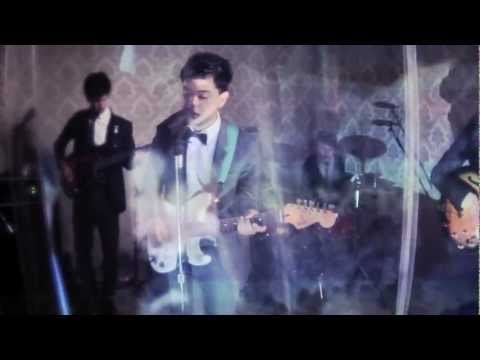 Hiding Tonight
I'll probably swim through a few lagoons I'll have a spring in my step And i'll get there soon To sing you a happy tune, tomorrow And you better bring a change of clothes So we can sail our laughing pianos along a beam of light But I'm quite alright Hiding tonight…
There are certain things you just shouldn't be able to see. Ever. Like an ex's Facebook page. Stupid.